With hyperhidrosis affecting at least 1% of the population there are many other people experiencing the same symptoms as you. There are many sites and on-line forums where you can join in and talk with others. If you discover another helpful site not listed here please let us know so that we can share it with others.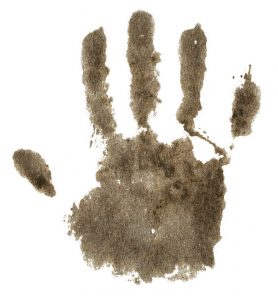 Blogs and Discussion Forums
Hyperhidrosis UK Support Group Facebook
This is a closed Facebook group which you can join to talk to other sufferers who understand hyperhidrosis.
My Life as a Puddle
An excellent blog by Maria, who suffers with hyperhidrosis but provides many useful hints, tips and experiences to inspire other sufferers to carry on regardless.
Hyperhidrosis (for cold weather sufferers)
A group for those who suffer with hyperhidrosis more when the weather's colder or in winter.
Hyperhidrosis Network Forum
founded by a hyperhidrosis sufferer who wrote the book "No Sweat!" and also contains the discussion site.
Know Sweat
site provided by the Sweat Smart Centres with information, an online forum, blog and a free downloadable guide on hyperhidrosis
Hyperhidrosis forum on Social Phobia World
active discussion site of hyperhidrosis matters
Reddit - Hyperhidrosis
active sub-reddit with discussion of hyperhidrosis
an information website on hyperhidrosis run by a hyperhidrosis patient who has had endoscopic thoracic sympathectomy (ETS) and presents his experiences of the procedure and the after effects with a good balanced account and the site also hosts the useful hyperhidrosis forums