With hyperhidrosis affecting at least 1% of the population there are many other people experiencing the same symptoms as you. There are many sites and on-line forums where you can join in and talk with others. If you discover another helpful site not listed here please let us know so that we can share it with others.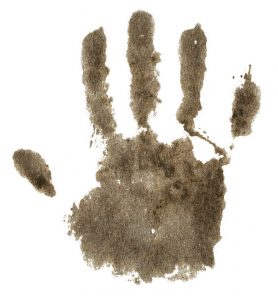 Blogs and Discussion Forums
Information sites
International Hyperhidrosis Society
a comprehensive up-to-date resource of all matters related to hyperhidrosis based in the US.
Keep informed about the latest news and developments via Facebook and Twitter
Sweat-O-meter
a site maintained by the International Hyperhidrosis Society aimed at younger patients
British Association of Dermatologists
information on hyperhidrosis and iontophoresis on their patient information site with downloadable and printable information sheets
Skin Support UK
a site provided by the British Association of Dermatologists to provide information for people living with skin conditions
British Skin Foundation
information on hyperhidrosis
NHS Choices and NHS inform (Scotland)
information on the causes, treatment and complications of hyperhidrosis
A new site that has contributions from patients and doctors sharing their stories of their journeys through treatment. One to check regularly for new content.